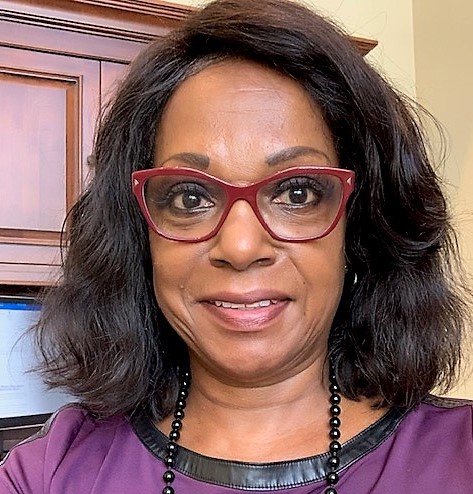 Marcia Prewitt Spiller

Search Consultant
Atlanta, GA
---
(404)-406-3223
---
marcia.spiller@rg175.com
---
Background: Marcia Prewitt Spiller is the former Senior Vice President for Academic and Student Life at Woodward Academy in College Park, GA. Prior to being appointed to this position, Spiller was Head of The Children's School in Atlanta a position she held for more than two decades. Born and raised in Cleveland, Ohio, she is a graduate of Fisk University in Nashville, Tennessee. She received her graduate degree from Georgia State University.
In 2009, Spiller was elected chair of the board of the National Association of Independent Schools (NAIS). She held this position until 2012.
In her capacity as board chair, she assisted in shaping the strategic priorities of the association, which serves 1,400 independent private schools nationally. Spiller has also served on the boards of the Southern Association of Independent Schools (SAIS) and the Elementary School Heads Association (ESHA), and is a current member and past president of the Georgia Independent School Association (GISA). She has served on or chaired more than thirty accreditation teams for AdvancEd (SACS) and/or SAIS. She conducts seminars and workshops on diversity, multi-cultural curriculum, and teacher training. She has worked with schools internationally assisting with accreditation including schools in Managua, Nicaragua, Bogota, Columbia, and San Salvador, El Salvador. She has also served as an accreditation consultant to schools in Dubai and Abu Dhabi, United Arab Emirates.

Spiller has been recognized as an education ambassador and traveled to China in the fall of 2000 to study site-based managed schools. She is a ten-year veteran of the /I/D/E/A/ Fellows summer institute for distinguished educators. She is a 1993 graduate of Leadership Atlanta and a 1998 graduate of Leadership Midtown. She has served on the Board of Trustees of the Center for Advancement and Study of International Education (CASIE) and Refugee Resettlement and Immigration Services (RRISA) as well as Hands On Atlanta.

She is the immediate past board chair of the Enrollment Management Association (EMA). Currently, she is on the board of The Atlanta Speech School, YMCA of Metro Atlanta, and Western Reserve Academy in Hudson, Ohio.