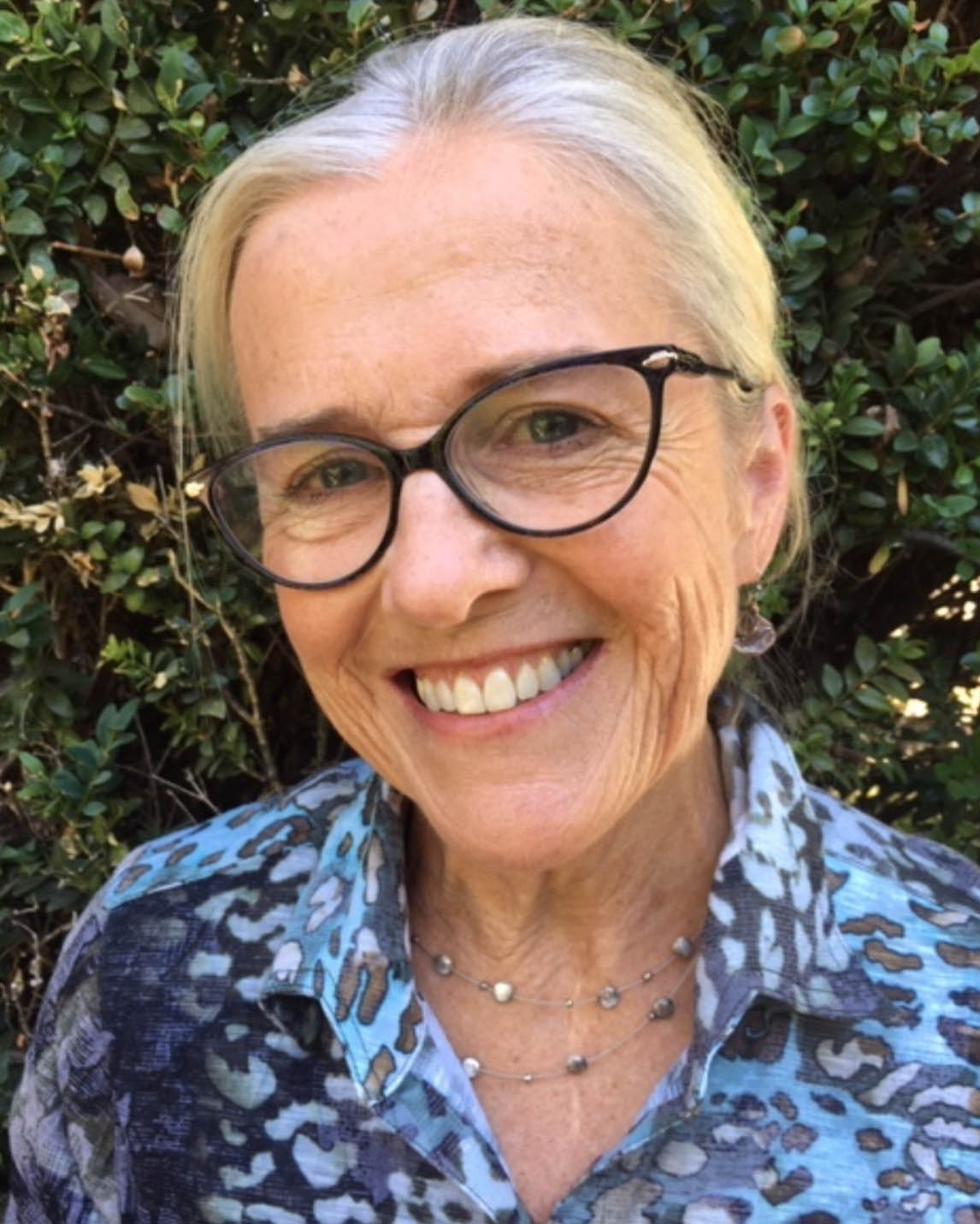 Catherine Sayers Hunter

Search Consultant
Oakland, CA
---
(510) 504-8036 (Cell)
---
cshunter33@gmail.com
---
Background: Catherine Hunter has spent over 40 years in independent school education, serving as teacher, dean, division head, head of school, trustee and consultant. Born in London and raised in upstate New York, her career began on the east coast; after several years as intern (Phillips Academy Andover) and teacher (Maumee Valley Country Day School) she served as Department Chair and Dean of Students at St. Timothy's School in Baltimore, Maryland for 11 years and Upper School Head at Head-Royce School in Oakland, California for 12 years.
Cathy was founding Head of School (2002-2016) of the San Francisco Friends School where she and her team built an exceptional program based on Quaker values, grew the school to over 430 students (57% students of color) with a robust applicant pool (ten applicants for each open position.) She and her team transformed the hundred-year-old Levi-Strauss factory into an award-winning school facility, pioneered numerous partnerships with organizations in San Francisco's Mission district, and opened a summer Horizons program serving Mission neighborhood public school students.
Upon retirement from San Francisco Friends School, Cathy spent the 2016-17 school year in London as a literacy consultant at King Solomon Academy (a charter school with 1100 students, pre-K to 12) and the following year as Interim Head of School at Marin Horizon School.
Cathy has extensive experience in faculty and administrative team building, parent education and strategic board development. She has served as Board Chair of the California Teacher Development Collaborative, and as trustee at Bay Area independent schools (Escuela Bilingue, The Oxbow School, The Berkeley School, Marin Primary and Middle School, Marin Horizon School) and the California Association of Independent Schools. Cathy has been an educational consultant at over a dozen schools, served on accreditation teams in California, Ohio, Maryland and Washington DC and presented at several National Association of Independent Schools (NAIS) conferences. She has taught classes and workshops in child and adolescent development, arts education and creativity, literacy, women in leadership, and effective parenting.
Catherine holds a BFA from the Rhode Island School of Design, where she studied sculpture, and an MEd from Loyola College where she studied educational administration, with an emphasis on women in leadership.