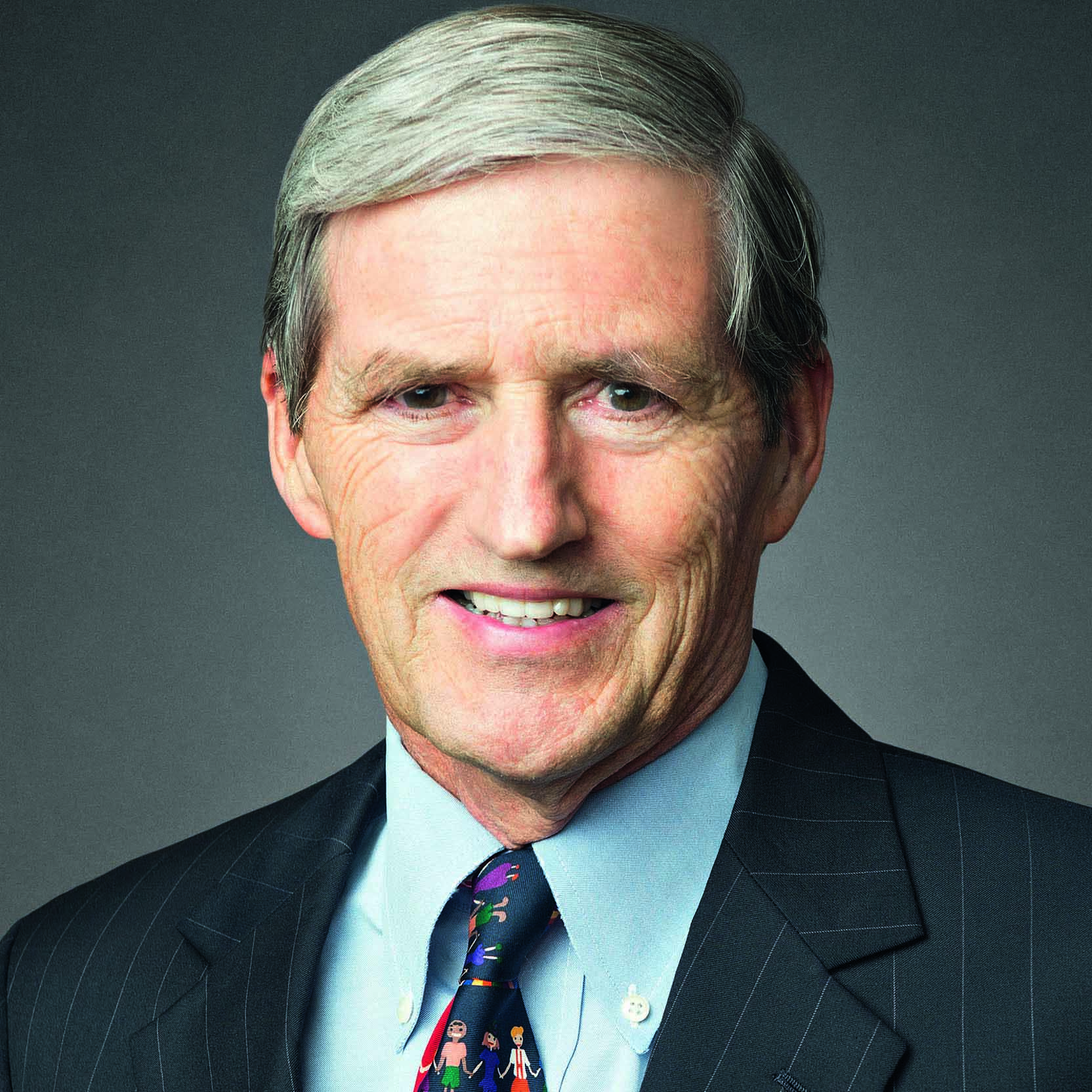 Hamilton Clark

Kamas, UT
---
(484) 576-0727 - Main
---
hamilton.clark@rg175.com
---
Background: Ham Clark comes to RG175 after 32 years as a School Head. He has eclectic and diverse experience having worked in both day and boarding schools, traditional and progressive schools, served as a Head of School in both the US and abroad, and while most of his career was spent leading not for profit schools, for the last four years he worked in the for profit sector, leading Avenues the World School in New York, and opening their first international campus in São Paulo Brazil. He has forged relationships with educational leaders around the world.
Ham grew up outside of Boston, received his BA in religion from Trinity College, started his career at Pomfret School in Connecticut before moving on to Harvard where he received his M.Ed. Ham taught and coached and led both college advising and admissions at Buckingham Browne and Nichols in Cambridge before taking his first international post at what was then the American International School in Zurich. Ham was appointed to his first Headship when he was 35 at Sewickley Academy in Pittsburgh where he served for 15 years. He moved on to lead Episcopal Academy in Philadelphia, and in his eleven year tenure directed them to raise 100 million dollars to transform the school and build a spectacular new campus. Most recently Ham led the American Community School in Beirut, was the interim Head at Avenues in New York and the founding Head of Avenues São Paulo, which in its second year enrolled over 1000 students.

Ham has a great deal of successful experience with fundraising, he is proud of furthering diversity and educational access at his schools, of helping to found Fame, the Fund for the Advancement of Minorities in Education in Pittsburgh, Summerbridge Pittsburgh, Horizons in Philadelphia, a fund for Palestinian Scholars in Beirut, and proud of the many individuals he hired and mentored who moved on take leadership roles in other schools.

Ham is the past President of the Pennsylvania Association of Independent Schools and The Country Day School Headmaster's Association. He served on the Boards of Noble and Greenough School and the National Association of Episcopal Schools, the Alumni Board of Trinity College, and he currently serves on the Board for the American Community School in Beirut, Alexander Twilight Academy a new school for underserved students in Boston, and on the Advisory Board for the Academy of International School Heads. Ham has recently completed an Executive Coaching course at Columbia and is eager to continue coaching and leading searches for new Heads of School.