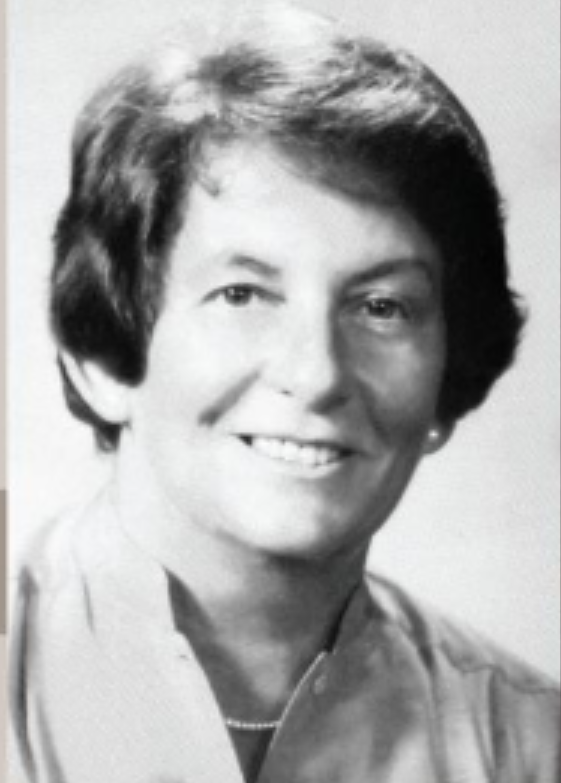 Joyce McCray

Emerita
New York City, New York
---
Background: Joyce graduated from Wellesley College, and as President of her class, graduated in 1954. She went on to earn a Master's degree in Sociology from Yale University and a Master's degree in Business Administration from Harvard University. Joyce committed her professional life to education.

She was the Principal of Friends Seminary in New York City from 1977-1989, and then moved to Washington, DC where she became the Executive Director of the Council for American Private Education.
She contributed an indescribable amount to her profession, sitting on many Boards of Directors, most notably of the Collegiate School in New York City and the William Penn Charter School in Pennsylvania. She was also an active member of many organizations, including the Headmasters Association, The Head Mistresses Association of the East, and The Country Day School Headmasters' Association. She helped to shepherd, among other organizations, the Friends Council on Education's Long Range Planning Committee; The New York State Association of Independent Schools; The Independent School Orchestra; A Better Chance, and the Educational Records Bureau. She had a profound, lasting impact on the world of education and on the lives of so many students and staff. She was an admired mentor and role model, a revered colleague, and had a spirit that allowed all those around her to flourish. After a successful second act as an educational consultant for Independent Education Services (IES), Joyce's ebullience and unbridled optimism were central to the work of launching RG175.